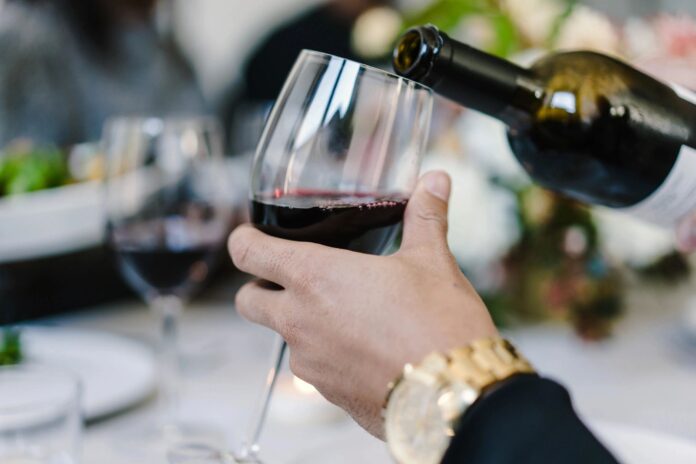 Wine and Cheese Pairing Featuring: Wine Alliance and Peasant Cheese
From 7:00 PM
At Lakeview Community Hall
6111 34 St SW
$30
Lakeview Wine Committee / [email protected]
Featuring: Wine Alliance and Peasant Cheese
Join us for our hugely popular, wine and cheese pairing. Featuring cheeses from Peasant Cheese and wines supplied by Wine Alliance.
Historically, this event sells out quickly so don't delay, get your tickets today!
Date: Wednesday, October 11, 2023
Time: Doors open @ 7:00 for Bubbles, 7:30 Tastings begin
Location: Lakeview Community Hall
Cost: $30.00 + Service Charge and GST. Members and invited Guests only. Non-refundable
Register online below or in person at Lakeview Community Hall. Registration closes Friday October 6th, at 6:00 PM or until the event is sold-out. Along with event pricing for the wine, cheese will also be available for purchase.
NO WALK-INS or LATE REGISTRATIONS will be accepted.
**NEW**: bring your own water and you will get an extra door prize ticket! Also, don't forget to bring 6 wine glasses or purchase a set at the door for $10.00.
*membership is required for liquor license & liability. If you do not have an active membership please purchase before proceeding to ticket registration. If you are a current member go directly to the registration. If you are an active member, you may purchase tickets for yourself and guest(s) including non members.
Payment with GST and processing fee added
Interested in getting notifications about Wine Appreciation Evening events? Contact the Lakeview Wine Committee at: [email protected]
There are 54 people coming.
There are 2 places available.
Register for this event
Enter your details below
Validating payment information...
Waiting for Payment Gateway...