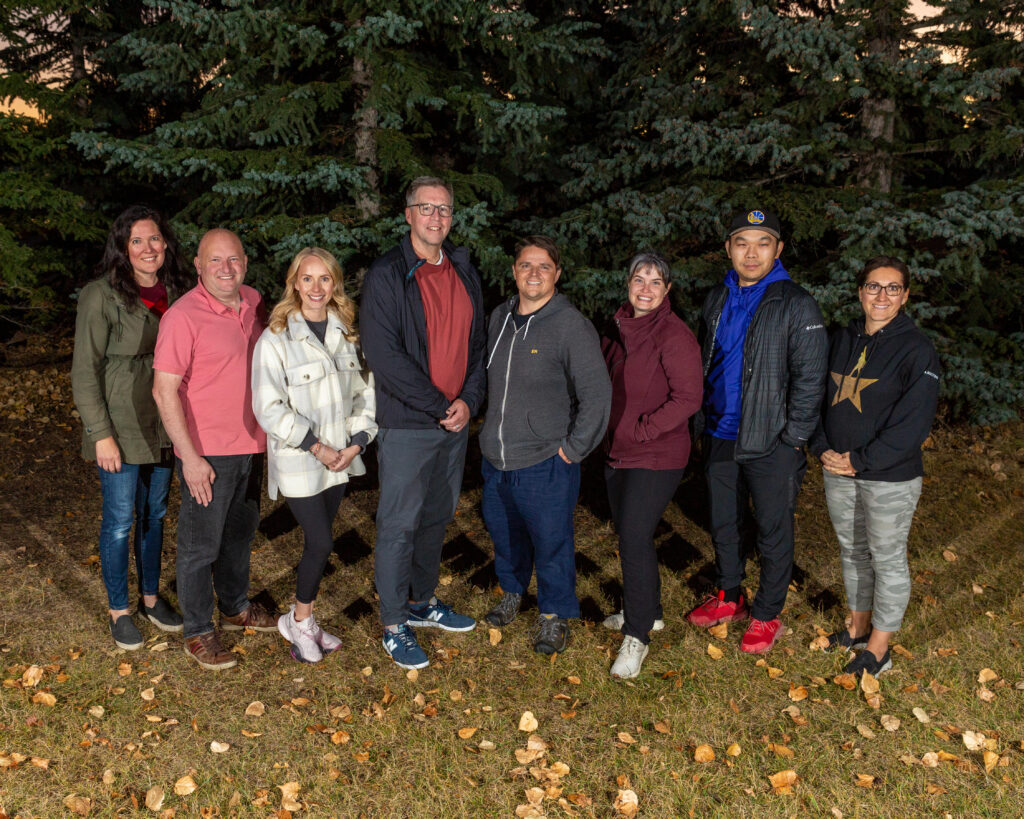 President – Jon Himmens
First Vice President – Catherine Cooke
Second Vice President – Fiona Cuthbertson
Secretary – VACANT
Treasurer – Nazir Rahemtulla
Standing Board Members
Events Coordinator – Erin Thompson
Casino Coordinator – Amir Eisenberg
Facilities Maintenance – Tammy Brigidear
Flames Community Arena – Joel Workman
Glenlake Hockey – Eric Nielsen
Preschool Director – Samantha Thouret
Traffic Coordinator – Paul Piovoso
Development Coordinator – Nick Berci
Directors at Large on the Board
Anderson Kwong
Bob Zanewich
Kyle Surgenor
Laurie Dolph
Meredith Niewczas
Administrator
Nadia Janssens: 403-242-8660 or [email protected]
Committees & Volunteer Positions
Beautification – Amir Eisenberg
Communications – Erin Thompson
Community Garden – Cathy Steiner Wilson and Joan Stauffer
Development – Nick Berci
Events – Erin Thompson
Facilities & Maintenance – Nick Berci, Brendon Morrison, Nadia Janssens, Tammy Brigidear
Finance & Audit – Nadia Janssens and Nazir Rahemtulla
Governance, Nominations & Human Resources – Fiona Cuthbertson
Lakeview News & Views Editor – Erin Thompson
Membership Coordinator – vacant
Membership Drive Coordinator – Vacant
Soccer – Andy Baxter, Robyn Calvert
Traffic Committee – Paul Piovoso
TsuuT'ina Relations Committee – Laurie Dolph
Volunteer Coordinator – Vacant
Wine Appreciation Evenings – Gary Isbister; Irene Hendry; Julie Clifford; Bruce Lofting; Gill & Steve Kennard
Board Meetings
The regular board meeting schedule for 2023-2023 is set with meetings always happening on the second Monday of every month except for July & August.
All meetings are open to the public and begin at 7:00pm in the field house.
The Executive meetings will be held as needed and scheduled by the Executive. The time, date, and location to be determined by the President and Executive.