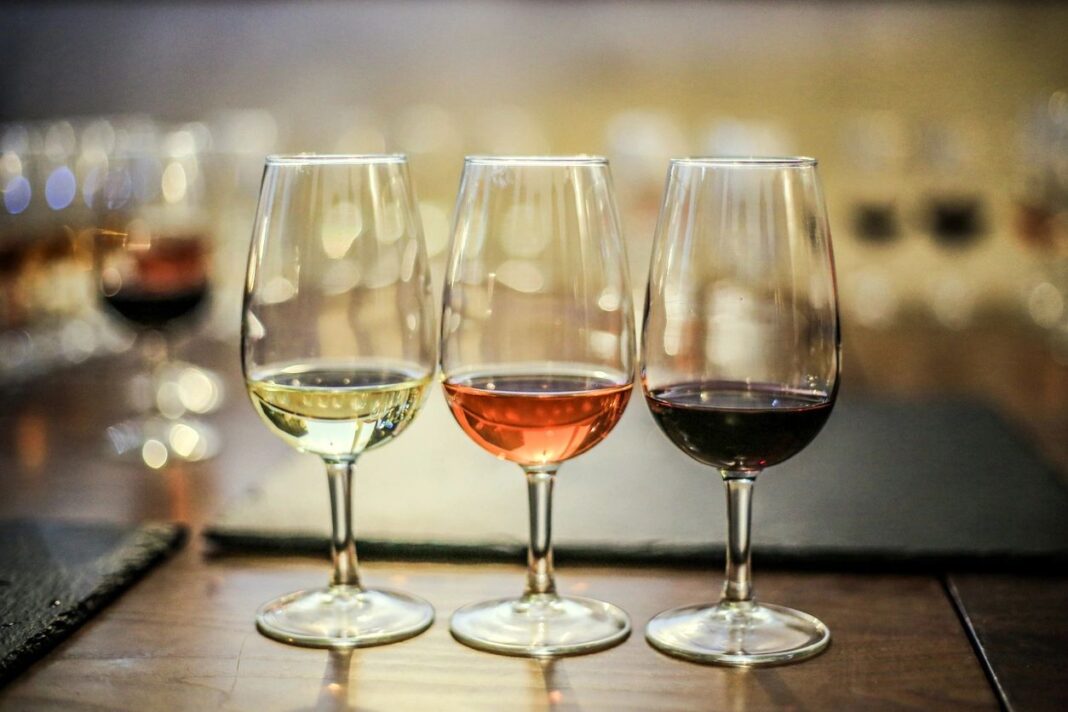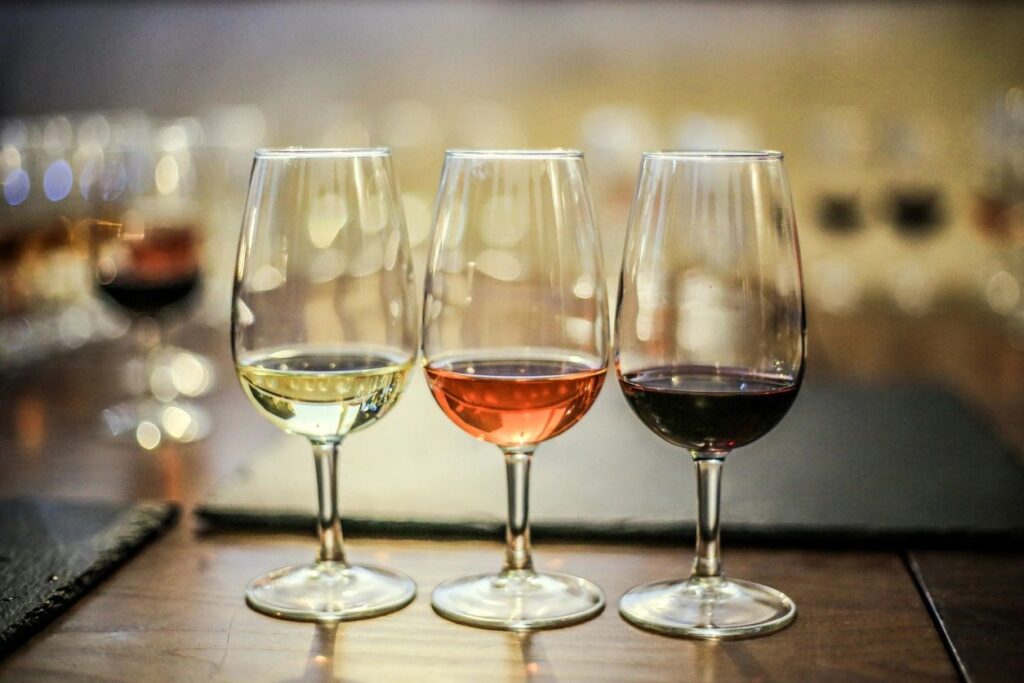 From 7 pm until 10 pm
At LCA Main Hall
$35 per person - registrant must have an active LCA membership
Grab some friends and celebrate being together again this Holiday Season. This informal Wine Tasting event will be a Sip and Social format without presenters. You can wander at will amongst 6 Wine Tasting stations chatting and nibbling as you enjoy a selection of White, Rose and Red wines.
Order forms with discounted prices from Redback Wines will be available during the evening. Orders of less than 1 case will be ready for pick up at Vine Styles (1127b Kensington Rd NW,) and orders of 1 case or more will be delivered on Dec 21st so you can stock up for the holiday season.
We are happy to announce the return of the very popular Wine Lottery! You will have to be at the event to hear the details and enter for your chance to win.
Registration begins on November 9th
Register on this page or in person at the Lakeview Community Hall prior to Friday, Dec.09th, 2022 before 6pm. NO WALK-INS will be allowed. Remember to bring ONLY 1 wine glass. Wine glasses will NOT be available for purchase.
---
*membership is required for liquor license & liability. If you do not have an active membership please purchase before proceeding to ticket registration. If you are a current member go directly to the registration. If you are an active member, you may purchase tickets for yourself and guest(s) including not members.
Payment with GST and processing fee added
---
If you are interested in receiving notifications about Wine Appreciation Evening events, contact the Lakeview Wine Committee at: [email protected]
Our next wine nights will be Feb 8 and May 10, 2023
Disclaimer: by attending this event, members and guests accept that the Lakeview Community Association bears no responsibility or liability for accidents caused by, or resulting from, the member's or guest's intemperate use of any alcoholic beverage before, during and after any function offered by the Lakeview Community Association. Please plan ahead of time how you will get home safely from this event. We will be glad to help you with arranging for a taxi or car shuttle service.
There are 56 people coming.
Registration is closed