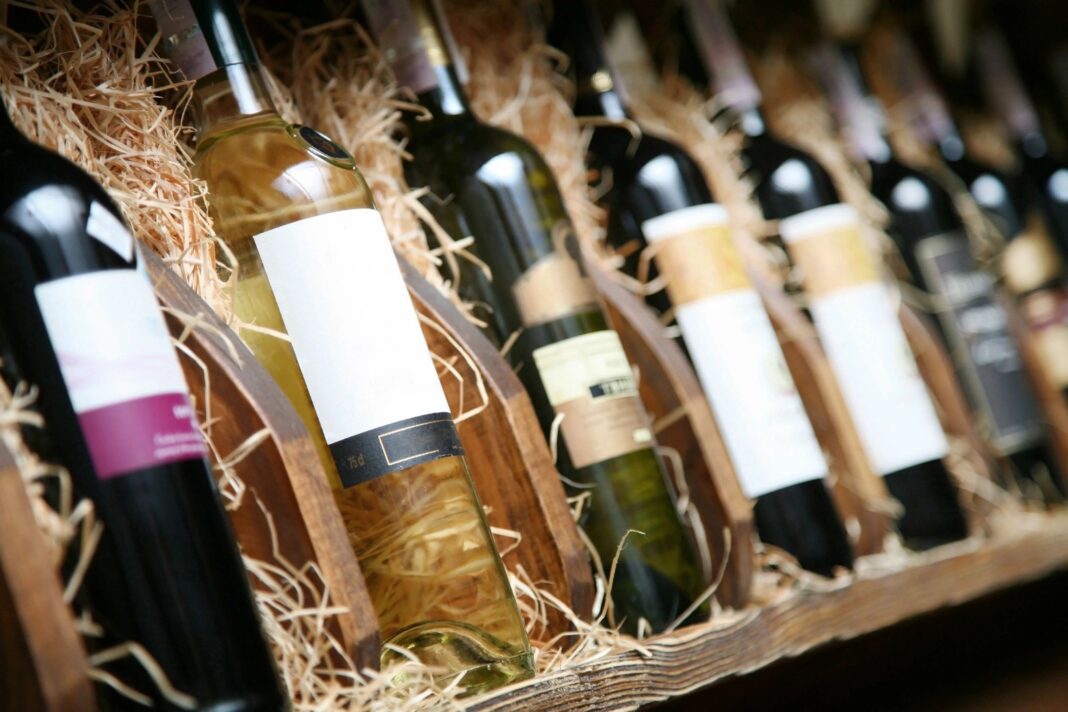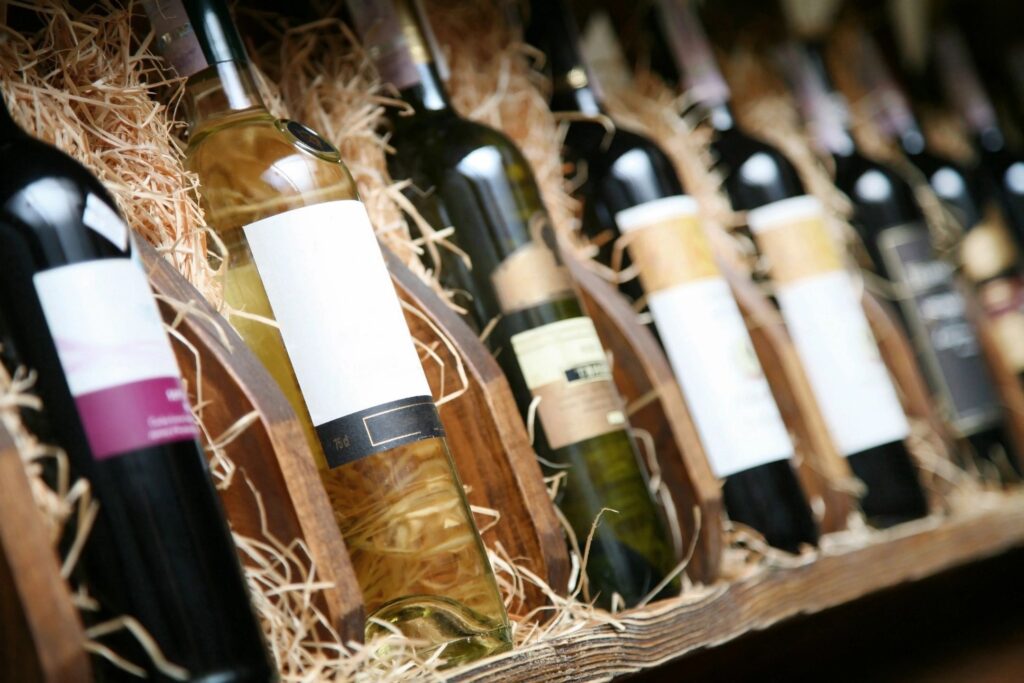 Summer Wines
From 7:00 pm until 10:00 pm
At Lakeview Community Hall
$30 per ticket plus GST and service fee
Registration: Register online or in person at Lakeview Community Hall.
Registration opens Wednesday April 12th and closes Friday May 5th, at 6:00 PM unless there is a sell-out.
NO WALK-INS or LATE REGISTRATIONS will be accepted.
Remember to bring 6 wine glasses or purchase a set at the door for $10.00. Interested in getting notifications about Wine Appreciation Evening events? Contact the Lakeview Wine Committee at: [email protected]
*membership is required for liquor license & liability. If you do not have an active membership please purchase before proceeding to ticket registration. If you are a current member go directly to the registration. If you are an active member, you may purchase tickets for yourself and guest(s) including non members.
Payment with GST and processing fee added
NOTE: Apparently a few people have had problems but we tested it and saw no issues – and quite a few people have already registered. If you're having a problem seeing the full registration and payment details hold down Alt and click on the refresh button (looks like an arrow in a circle beside the website address) which should clear your cache and make the page work better – at least hypothetically. Let Neil <[email protected]> if you still have problems.
---
Disclaimer: by attending this event, members and guests accept that the Lakeview Community Association bears no responsibility or liability for accidents caused by, or resulting from, the member's or guest's intemperate use of any alcoholic beverage before, during and after any function offered by the Lakeview Community Association. Please plan ahead of time how you will get home safely from this event. We will be glad to help you with arranging for a taxi or car shuttle service.
There are 44 people coming.
Registration is closed