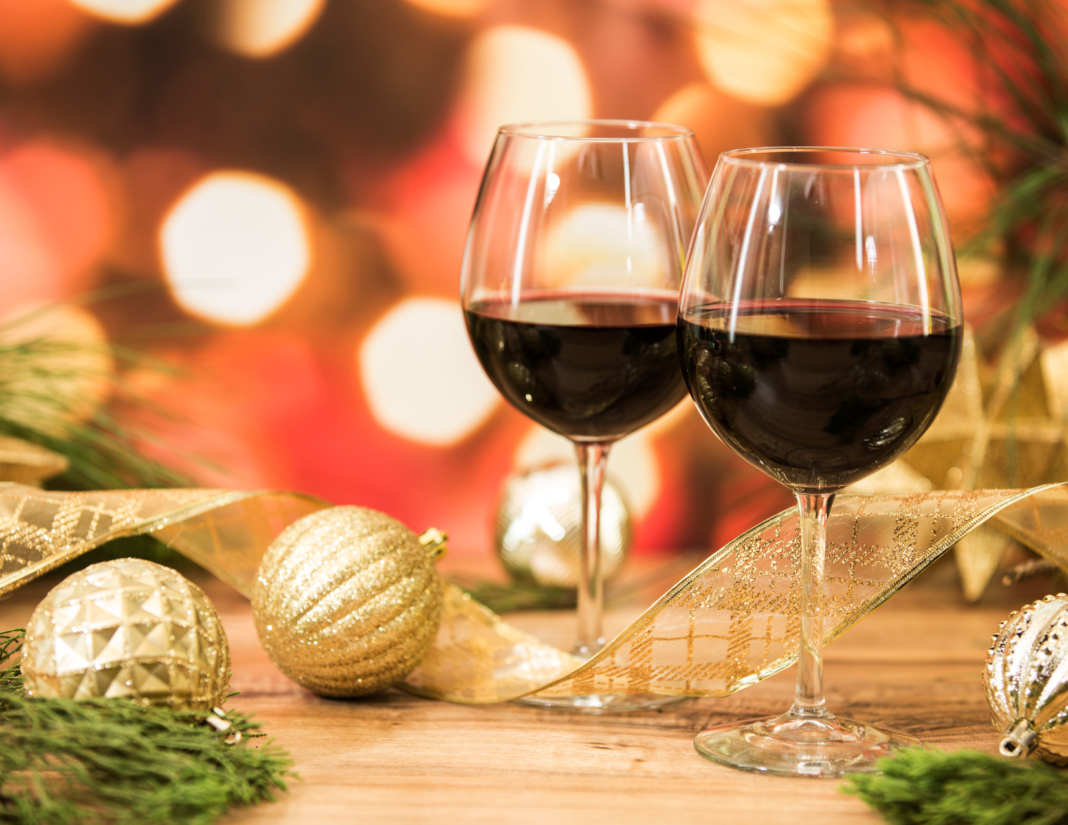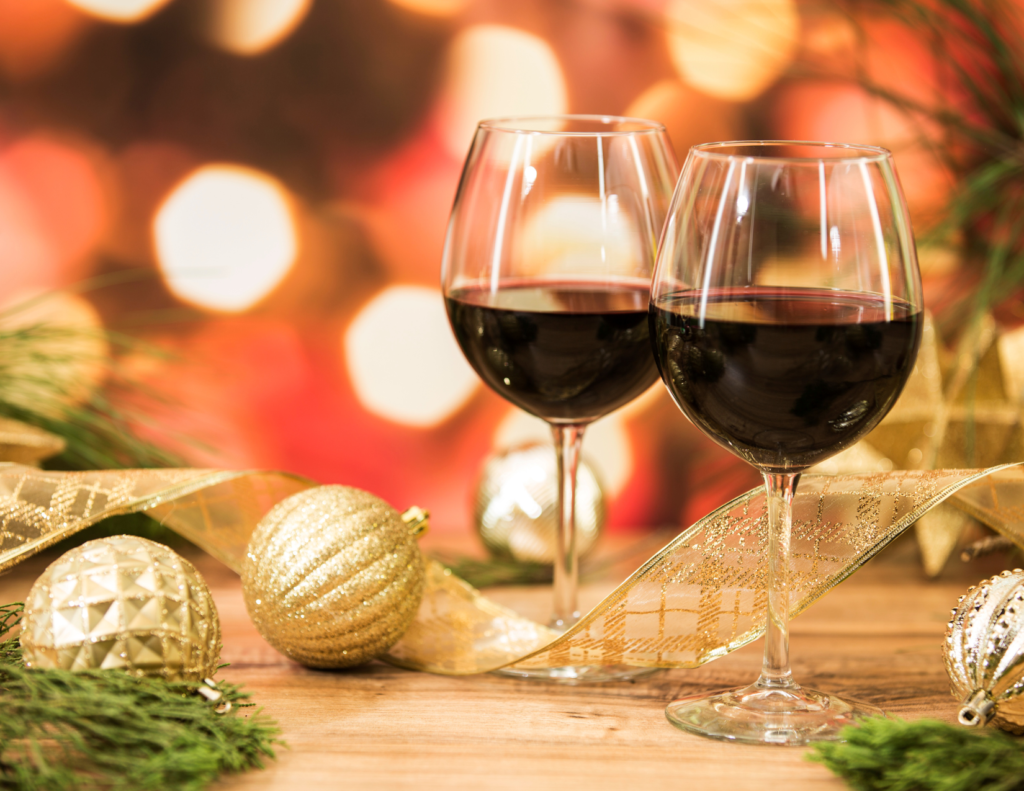 From 7:00 pm until 9:00 pm
At Lakeview Community Hall
Get your tickets for Lakeview's annual Holiday Wine Tasting event. As in previous years, it will be an evening without a wine presenter. You will have the opportunity to mingle at the 'Bubbles" bar while sampling the delectable wines and nibbles at our tasting tables.
Bring your wine glass (just one!) as wine glasses WILL NOT be available for purchase. Wander amongst the tasting tables, catch up with friends and neighbours, and enjoy Holiday pairings.
Doors open at 7:00 p.m. Tastings will be closed at 9:00 p.m.
Due to licensing regulations, we are unable to run a wine lottery.
HOWEVER! Don't dismay! We have some surprises in store for you! Your registration is all you need to be entered in the draws to win!
Mark your calendar as registration begins on November 15
limited number of tickets available. PLEASE NOTE: In accordance with LCA Liquor license, an active membership is required, non-member guests MUST be registered by an active LCA member.
Register online below or in person at the Lakeview Community Hall prior to Friday, Dec 8th, 2023, before 6pm
*membership is required for liquor license & liability.
If you do not have an active membership please purchase before proceeding to ticket registration. If you are a current member go directly to the registration. If you are an active member, you may purchase tickets for yourself and guest(s) including non members.
Payment with GST and processing fee added
Disclaimer: by attending this event, members and guests accept that the Lakeview Community Association bears no responsibility or liability for accidents caused by, or resulting from, the member's or guest's intemperate use of any alcoholic beverage before, during and after any function offered by the Lakeview Community Association. Please plan ahead of time how you will get home safely from this event. We will be glad to help you with arranging for a taxi or car shuttle service.
Note: GST and service fee is added to the payment
There are 67 people coming.
Registration is closed