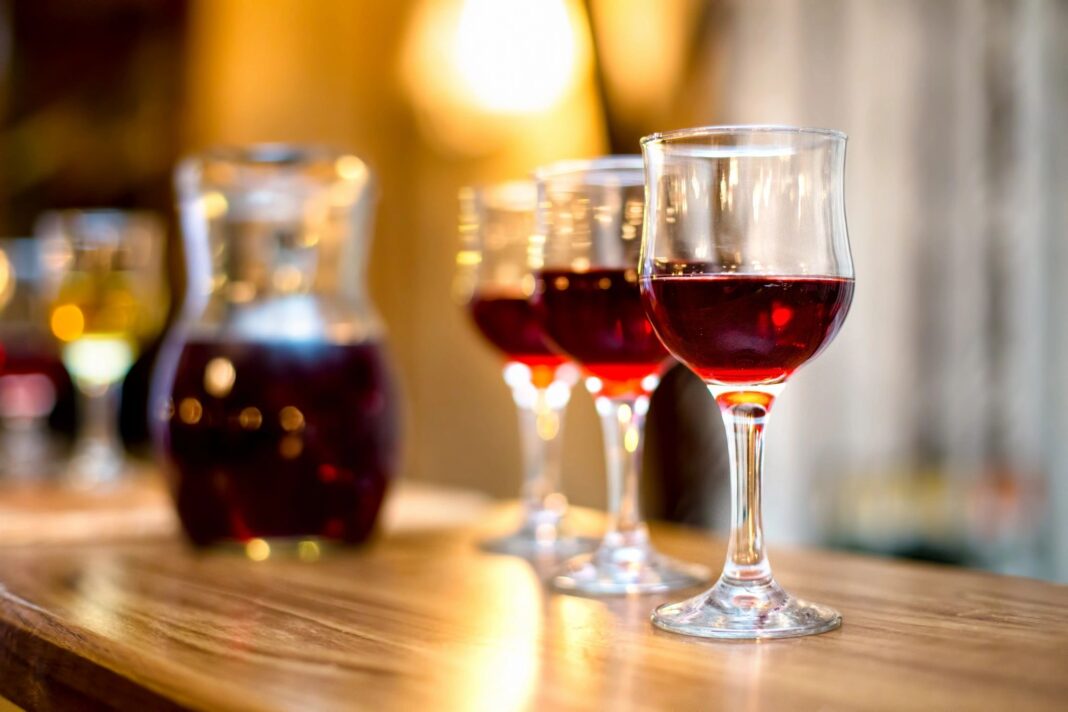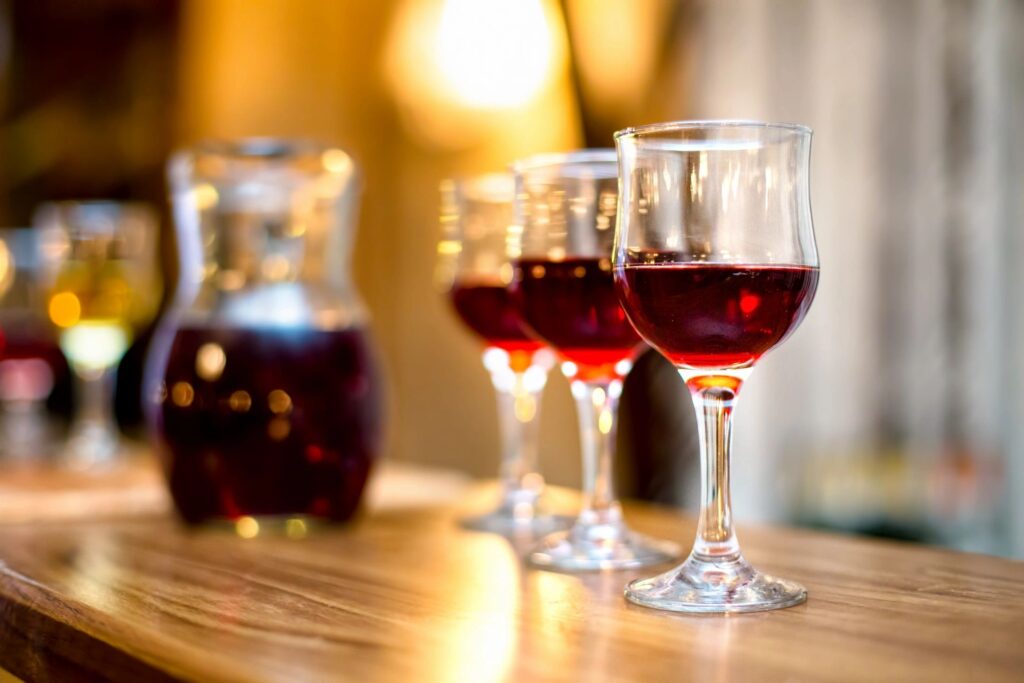 From 7:30 pm until 9:00 pm
At LCA Community Hall
$20 plus GST and Fee
The LCA Wine Committee is shaking things up so, sharpen your pencils, or charge your laptops, we are going to kick off the 2023/24 season with an Educational Event.
We have secured Alex Liakopoulos, a certified level 3 WSET, to kick-off the season and prepare us for our upcoming wine tasting events.
An Evening with a Sommelier
September 20, 2023
Lakeview Community Hall
7:30 p.m. (doors open at 7:00)
$20/person. Participants must be an active Lakeview Member, or a guest of a member.
During this 90-minute session you will learn about:
The Sommelier certification process
The art of wine tasting (white and red),
What to look for when purchasing wine.
The significance of glassware
What you need to bring:
4 Wine glasses, 2 white and 2 red will be served
Material for note taking. (Optional)
To register:
Please purchase your ticket(s) below to register. Alternatively, you may go in person to the Lakeview Community Hall to register.
PLEASE NOTE:
Although there will be wine served, this is NOT a wine tasting event. The ONLY food served will be baguette and gluten free crackers, upon request. The focus will be on learning and not comparing or selecting our favorite wine of the evening.
GST and service fee will be added to the final price.
* Order forms for wine purchasing, with discounted event pricing, will be available.
There are 30 people coming.
Registration is closed