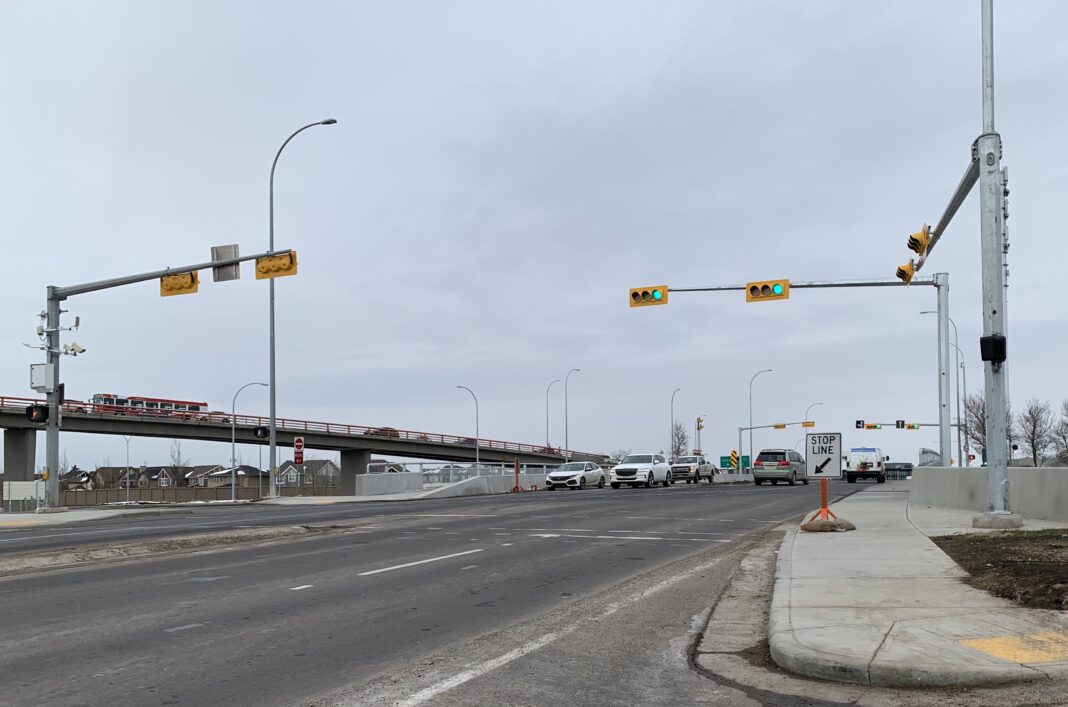 As winter weather will have arrived by the time that you read this newsletter, its important for Lakeview residents to adjust their driving for the current weather conditions. As our roads become icy this winter, remember to decrease your vehicle speed which also decreases your braking distance to come to a stop. After our first snowfall, I watched numerous vehicles slide through the 3-way stop at Lakeview Dr and Lancaster Way SW as these drivers were travelling too fast to be able to safely stop due to the icy conditions.
Here are some updates from the traffic committee:
On October 11, I spent an hour with a Calgary Police officer from the Residential Safety Traffic Unit monitoring the intersection of 37 St & 66 Ave SW for vehicles not stopping at the all-way stop. Over that time, this officer gave out 5 tickets of $405 and 3 demerit points to drivers for failing to stop at a marked intersection. Please remember to come to a complete stop at this intersection (all ways), especially if pedestrians are present, as the fine rises to $810 and 4 demerit points in that case.
The speed limit on Lakeview Drive has been reduced from 50km/h to 40km/h. Please adjust your speed accordingly.
The Crowchild Bridge Rehabilitation Project over Glenmore Trail has been completed. Thanks to all Lakeview residents for their patience over the past 6 months!
For speeding concerns, please contact the Calgary Police Service on their non-emergency line: 403-266-1234 or submit a traffic service request (TSR) on their website.
If you have any traffic concerns or questions, please send an email to [email protected].