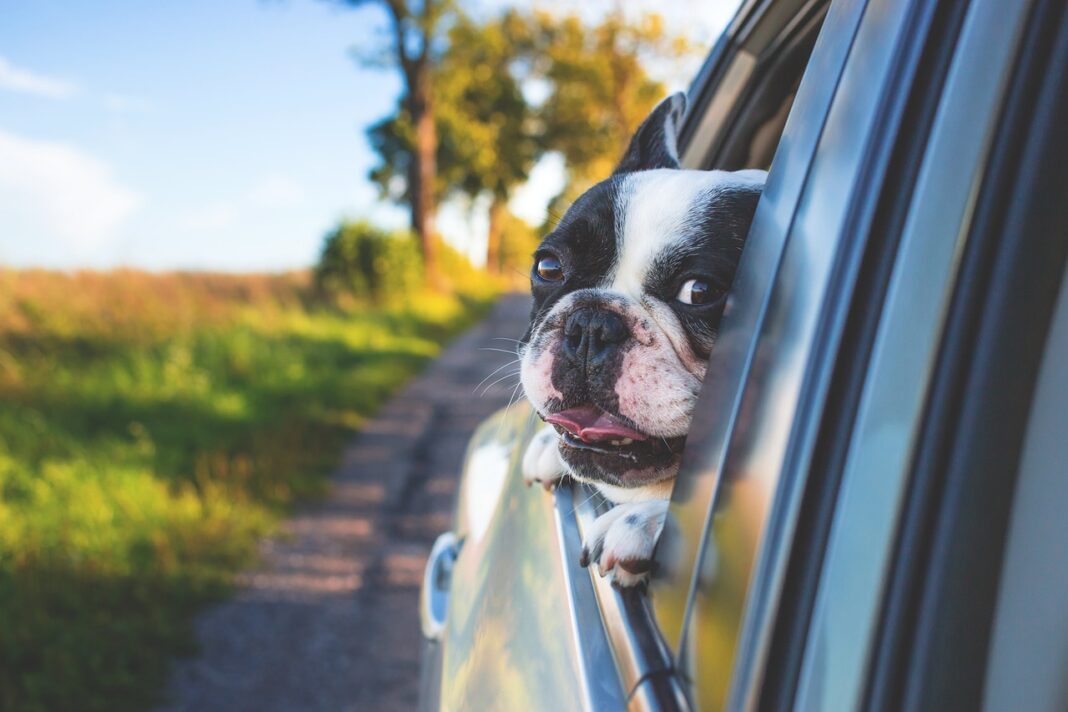 According to the Lakeview Community Survey data collected last June, the top 3 traffic calming measures that were selected by residents are: 1) Pedestrian crossing signs/lights, 2) Speed bumps/raised crosswalks and 3) Reduced speed limits. Based on this information, the traffic committee has chosen to work on reducing speed limits in Lakeview to enhance pedestrian and cyclist safety as this can be done relatively quickly and efficiently. The other measures will have to go through the City's traffic calming process which can take up to 3 years, if approved.
The speed limit on 63 Ave SW (from Crowchild Trail to Lakeview Drive) has been reduced to 40km/h effective immediately. However, the playground zone speed limit along 63 Ave remains at 30km/h from 7:30 to 21:00 daily. The LCA traffic committee requested this change on behalf of Lakeview residents to increase pedestrian safety along this busy route. Drivers, please adjust your speed accordingly.
City of Calgary, 'SLOWS' trailers (electronic speed signs) will be deployed in Lakeview from May to June and September to October at several different locations including 58 Ave, 63 Ave, Lancaster Way and Lakeview Drive.
The City of Calgary has confirmed 3 locations along Glenmore Trail for their traffic noise study to confirm the sound levels that were recorded for the LCA in June/September 2022. The LCA study indicated sound levels of 62-68 dBA and the city design standard for the current sound wall is 65 dBA. The new study will be completed in April 2023.
The City Calgary has informed the LCA that work on the Crowchild Trail bridge over Glenmore Trail will begin in April and be completed by Fall/Winter 2023. Please plan for delays during this time as there will be lane closures. For regular updates and to sign up for the project newsletter go to: Calgary.ca/CrowOverGlenRehab.
For speeding concerns, please contact the Calgary Police Service on their non-emergency line: 403-266-1234 or submit a traffic service request (TSR) on their website.
If you have any traffic concerns or questions, please send an email to [email protected].
Stay safe this spring!
Lakeview Speed Limit Signs
Here is a summary of the speed limit signs that you will see around our neighbourhood:
Playground zones have a maximum speed limit of 30 km/h from 07:30 to 21:00 hours, 7 days a week. The City of Calgary merged all school zones into playground zones in 2017. As a result, any road that borders a school is considered a playground zone. In Lakeview, our schools are Connect Charter (58 Ave), Jennie Elliott (30 St) and Bishop Pinkham (63 Ave). The combined student population of these 3 schools is approximately 1,800 students, so please drive safely to protect these children.
All other residential roads in Lakeview without a speed limit sign such as 58 Ave and Lancaster Way SW have a maximum speed limit of 40 km/h. Some roads such as 63 Ave and Linden Drive are also 40 km/h zones and they have 40 km/h signs.
The only roads in Lakeview with a maximum speed limit of 50km/h (outside of any playground zone)are 37 St, 66 St, Lakeview Drive and Crowchild Trail SW.
Please drive accordingly based on the posted speed limits and the current weather conditions.