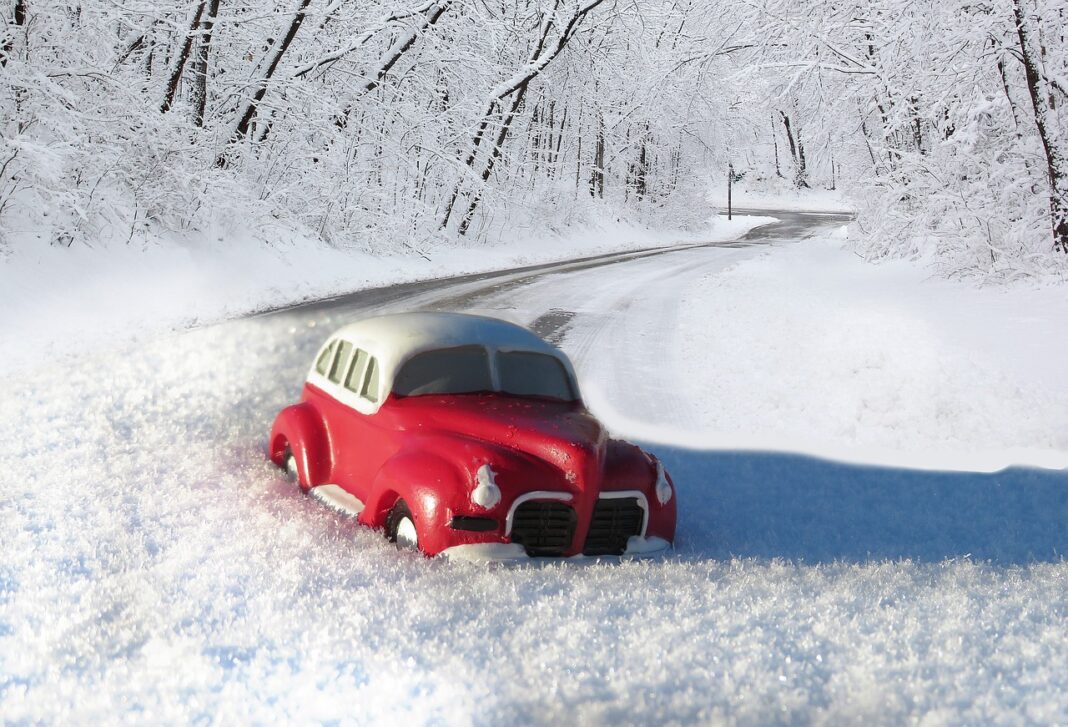 The speed limit on 58 Ave SW (from 37 St to Lakeview Drive) has been reduced to 40km/h effective immediately. However, the playground zone speed limit along 58 Ave remains at 30km/h from 7:30 to 21:00 daily. The LCA traffic committee requested this change on behalf of Lakeview residents to increase pedestrian safety along this busy route. Drivers, please adjust your speed accordingly!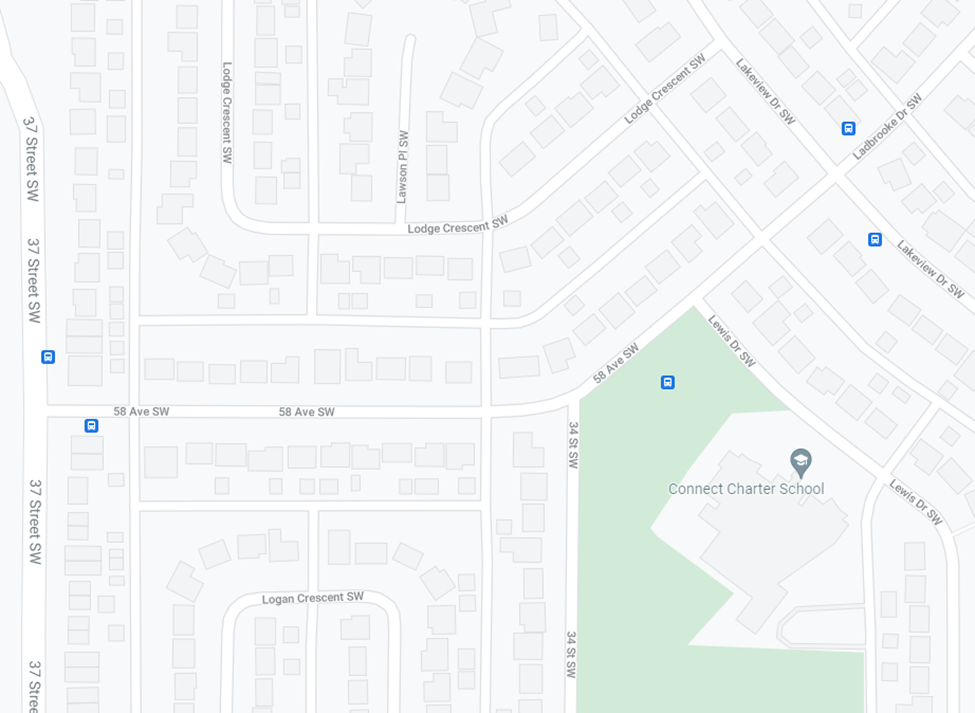 The City of Calgary has confirmed 3 locations along Glenmore Trail for their traffic noise study to confirm the sound levels that were recorded for the LCA in June/September 2022. The LCA study indicated sound levels of 62-68 dBA and the city design standard for the current sound wall is 65 dBA. The new study will be completed in April/May 2023.
Drivers, please clear off all the snow on your vehicle before entering the roadway. This includes but is not limited to your roof, hood, cargo box, topper, roll cover, etc. where snow accumulates and can be a hazard for vehicles travelling behind you.
Just a reminder that all posted speed limits in Lakeview are maximum speeds for ideal weather conditions, so please drive with that in mind.
If you have any traffic concerns or questions, please send an email to [email protected].
Stay safe this winter!