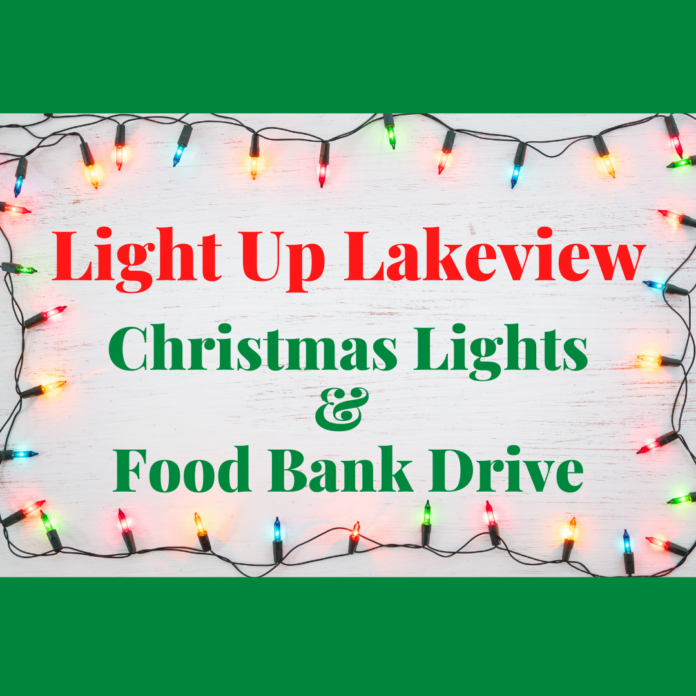 Lakeview residents light up our neighbourhood!
This Friday, Saturday and Sunday please leave your Christmas lights on from 4:30-9:30pm then take a drive through our neighbourhood and celebrate our great community in a socially safe way.
In the spirit of giving please put a box at the end of your driveway/property for Food Bank donations. Vote for your favourite lights by dropping an item in the box. Donations can be dropped at IGA on Monday morning.
---
Neighborhood Bingo Cards