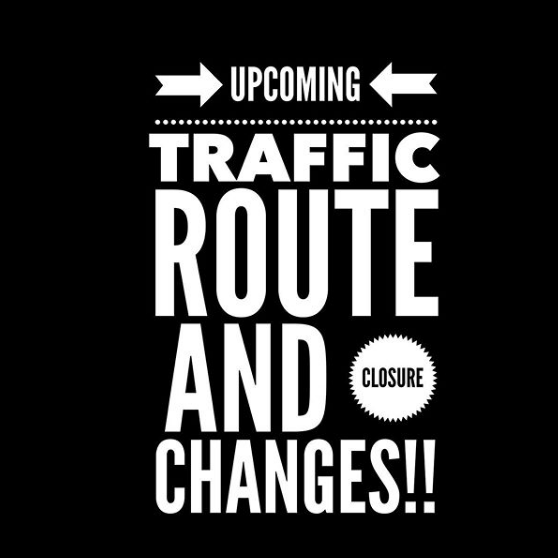 Project update – August 9, 2019​
For regular updates on traffic information and lane closures for projects under construction in the southwest, click here.
Glenmore Trail
Crews are currently working on the eventual eastbound lanes.
Crowchild Trail
Crews are focused on the widening of Crowchild Trail to the west.
A major milestone was reached for the 54 Avenue S.W. pedestrian bridge project, as crews moved and installed the bridge truss over Crowchild Trail. Watch the video of the move and installation of the bridge truss. Work is progressing toward bridge completion, and once the new bridge is open the existing bridge will be demolished to allow for the widening of Crowchild Trail.
See more details about this new bridge
https://www.calgary.ca/Transportation/TI/Pages/Transit-projects/SWBRT/Southwest-projects.aspx?redirect=/swprojects